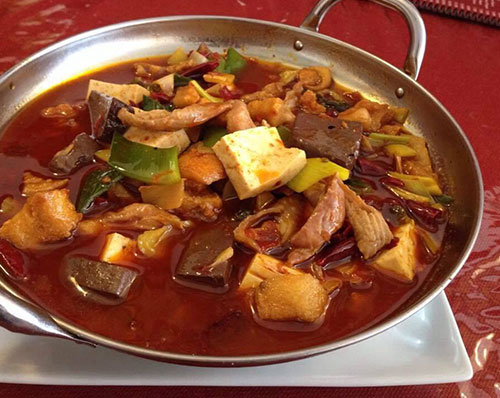 What Makes Us Special?
Are you yearning to relish the heavenly cold jelly noodle from an amazing restaurant in San Gabriel? We take immense pride in providing you the cuisine you would like to have at the place you desire to! Being one of the quality service restaurants in San Gabriel, we would like to address you with a smile on face in San Gabriel and share our excitement for the finest cuisine. Our hospitality restaurant services are surely the talk of the town!
Nothingness Restaurant has benefitted much critical and public acclaim in offering one of the best services in San Gabriel. On offer is an amazing collection of freshly prepared heavenly cuisine with the entire focus being on quality within the cool atmosphere.